An Exhibition About Survivors of Sexual Violence
Troughout the world, the systematic abuse of female bodies is a particularly brutal exercise of power and violence. The exhibition series "MuEon DaEon l From Speechless to Many Voices" deals with sexual violence in both armed conflicts and during times of peace.
From January 10, 2019 we will exhibit the work "Seven Sisters" and "Full Moon" by kate hers RHEE and "Face to Face" by Tsukasa Yajima.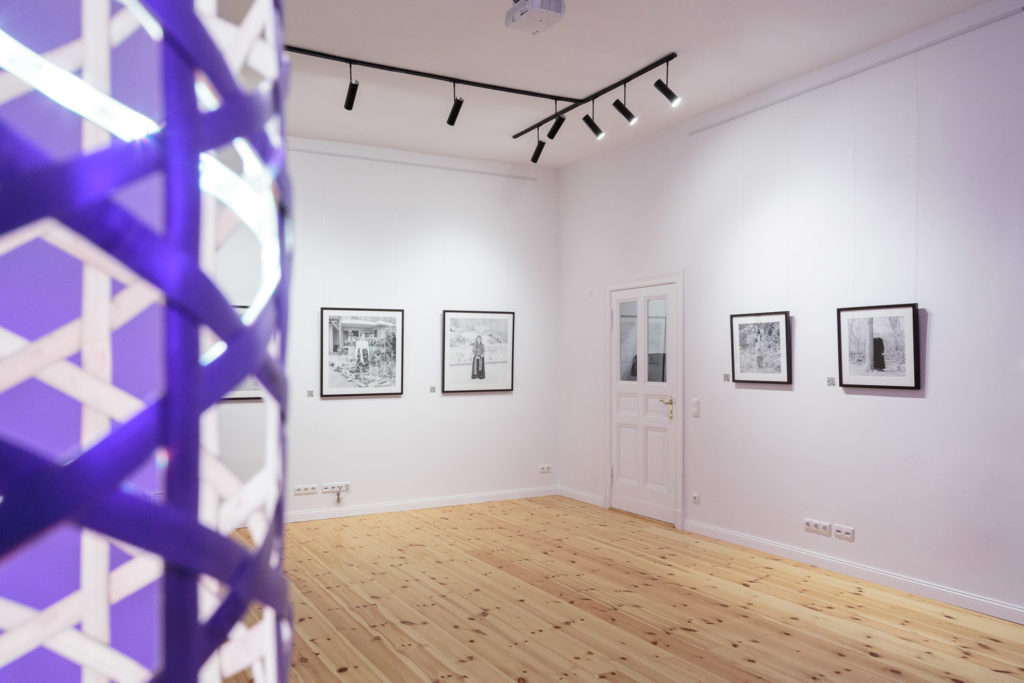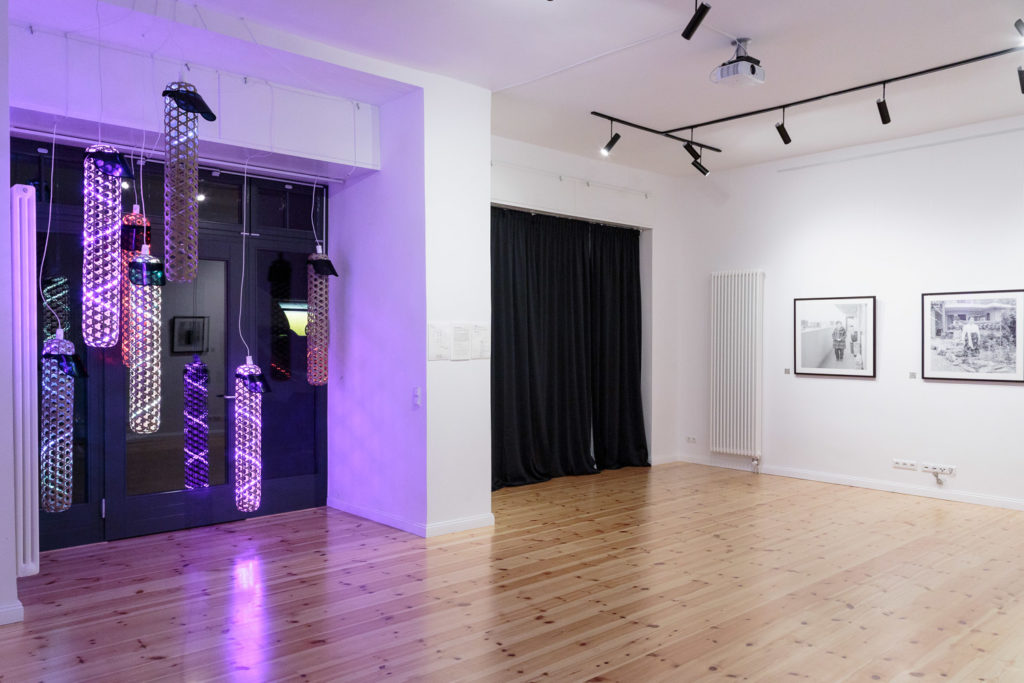 ---
The triumph over silence by the "comfort women"
During the Asia-Pacific War (1937-1945), about 200,000 girls and women were forced into sexual slavery by the Japanese military. Behind the euphemism of the term "comfort women" hides the idea: the soldiers threatened by death should be "consoled" by sexual services. The majority of abducted women were not able to survive the systematic brutal abuse. The Japanese government still refuses to recognize the military sexual slavery system as a war crime. On January 8, 1992 survivors and activists began to speak out in front of the Japanese Embassy, and have continued the demonstration every Wednesday for the past 27 years. It is an act of overcoming the sense of shame and empowering victims to become activists.
The two artists kate hers RHEE and Tsukasa Yajima deal with the process of survivors breaking their silence and beginning to speak out in different ways, as the feeling of powerlessness and absolute speechlessness (MuEon) finds its expression through many voices (DaEon).
---
Sponsors and Cooperation Partners